Our brand new Accent Confidence & Clarity eLearning Course is here - and I couldn't be more proud. It's been in the making for a year, in fact, for 12 years really, since I very first started London...
Accent softening effective communication classes Launch Online Courses Personal Development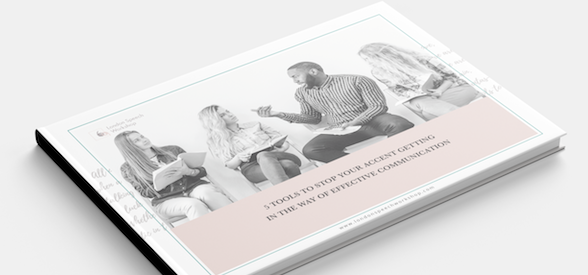 We are delighted to be kicking off the new year with the release of a new eBook, in which our founder Emma Serlin shares her top 5 tools for making sure your accent doesn't get in the way of your...

This year, we've put together a very special gift package, and in the video blog below our founder, Emma Serlin, explains what's involved...