In our recent post, The Ultimate Wedding Speech Guidewe offered a wealth of valuable hints and tips around what you should and should not say and indeed do when asked to give a speech at the...
With almost 200,000 weddings postponed in 2020 to 2021, and lifting of restrictions meaning that the special day can finally take place with more guests, weddings are on the top of many people's...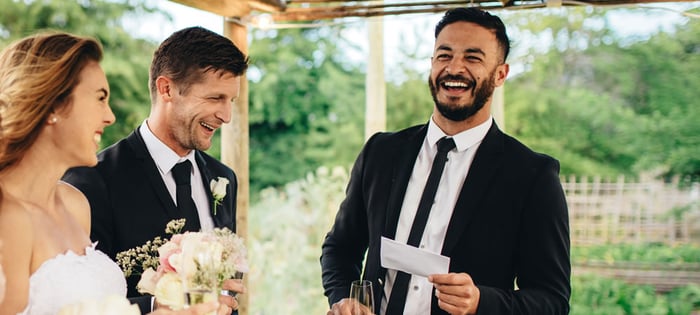 That special day has finally arrived. As you stand up to deliver your speech, you gently tap the side of your glass invitingly. Heads turn in your direction in a flurry and the anticipation is...