Recent Posts
I am willing to bet that when you're tasked with giving a presentation at work, the first thing you do is load up PowerPoint or an equivalent programme on your computer. However, by presenting...
Effective Communication Presentation Skills Public Speaking Communication Tips Workplace communication
How is it that some people seem to get exactly what they want at work, while others struggle to get anywhere at all? We all know the sort of people – they are often the recipients of promotions ahead...
Effective Communication Workplace communication Assertiveness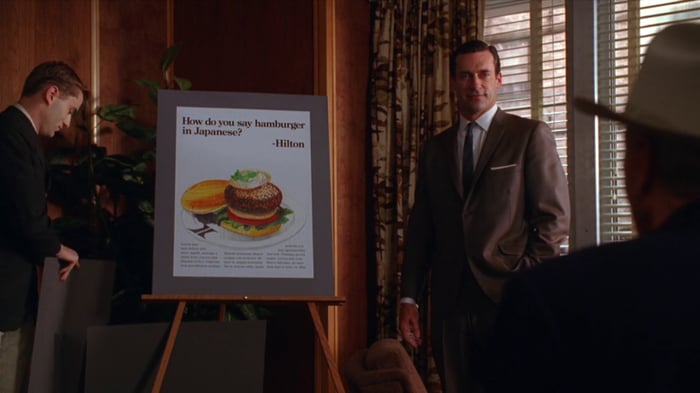 Whatever line of work you're in it is likely that at some point, you will be called upon to pitch something. Whether you are responsible for securing business for your company; or an entrepreneur...