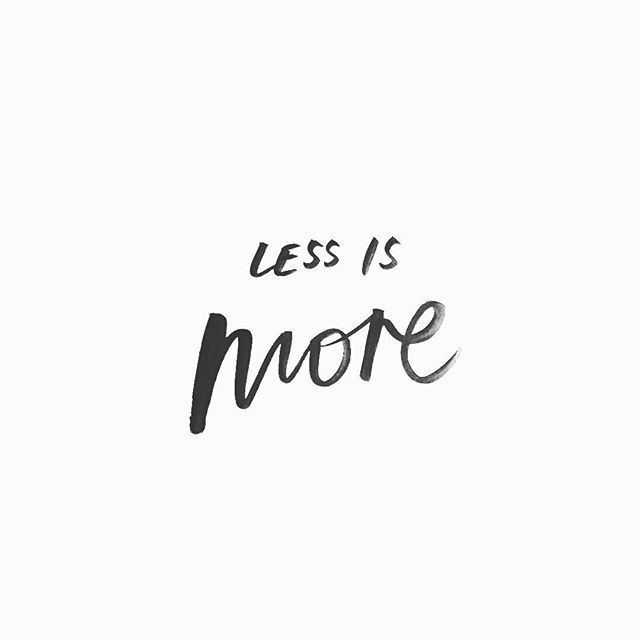 We've all been that person in a scenario where we wanted to communicate something, but we realise with a sinking heart, we've fluffed it. The urge was there, to speak above the parapet, to have our...
Getting the right job for you is a delicate mission, and one that can feel fraught with challenges. The job you dream of is where you can do what you are good at, what you enjoy on a daily basis,...
How is it that some people seem to get exactly what they want at work, while others struggle to get anywhere at all? We all know the sort of people – they are often the recipients of promotions ahead...
communication effective communication work Assertiveness workplace communication